To be the first choice Contract Electronics Manufacturer in the UK, by providing exceptional customer service and high quality cost effective solutions first time, on time, every time.
Who are we?
We are a AS9100 revision D certified solutions provider.
PSUK offers bespoke electronic manufacturing services to the aerospace, defence, medical, transport, automotive, education and industrial sectors.
Where are we?
Phoenix Systems is located centrally in Southern England. Our two modern factories covering 21,000 sq. ft. are situated in Fareham, Hampshire.
What do we do?
We supply high quality sub-contract manufacturing services to the electronics industry.
Our business is to make our customers' business more competitive by combining our purchasing and manufacturing expertise to deliver the highest value and lowest total cost right first time, every time.
Service. Quality. Ability.
Quality, service and attention to detail are the fundamental principles that we employ, offering our customers a partnership that will meet or exceed their business objectives.
With the newer developments of 'Production Line Rework' and 'Design and Build to Specification', Phoenix Systems has recognised that the future of UK electronics production is based upon service, offering quality and ability whilst identifying and mitigating risk. We will continue to seek to be the best provider of sub-contract manufacturing assembly services by listening to our customers and providing what becomes important to them as the electronics 'landscape' changes.
Many CEMs today are only interested in high volume PCB assembly. Phoenix Systems will cater for clients with any volume requirement, from single figures to many thousands. This includes all technologies. All our customers are treated to the same high-quality service and we offer a total electronics manufacturing solution to all market sectors.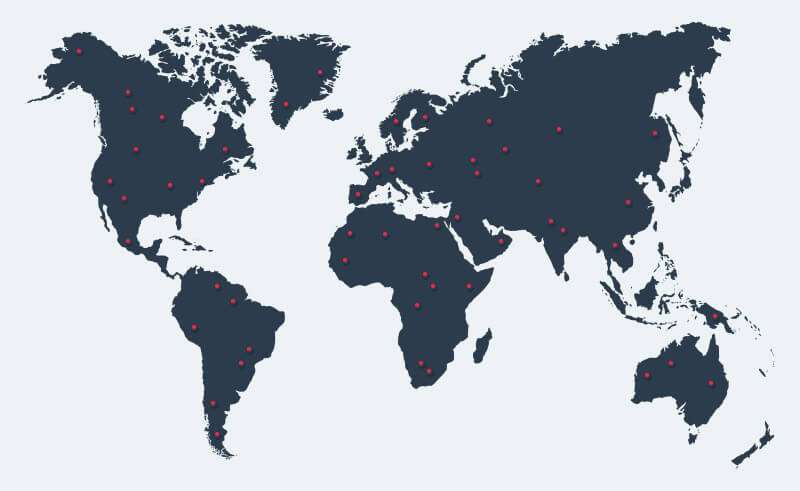 World-wide component sourcing and kitting services
We also offer world-wide component sourcing and kitting services for Aerospace, Defence, Transport, Automotive and Industrial applications, with full traceability through our approved supplier network.
Box Build
Hand Soldering
Conformal Coating
ESS & Vibration Testing
X-Ray
Cable & Wiring
Flying Probe Test
Selective Solder Capabilities
Potting
Automated Optical Inspection
Surface Mount Technology
Ready to explore
Future Business?